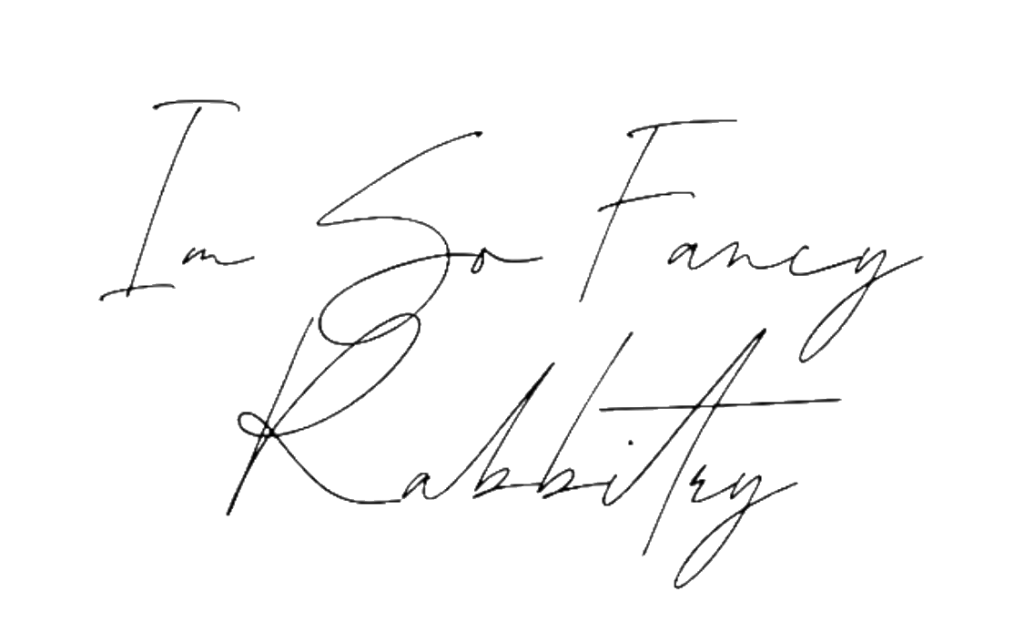 Welcome to our world of rabbits!
---
ARBA Registered Rabbitry – ARBA Members – HLRSC Members – 4H Members
ABHC Member – GCRBC Members/Vice President/Treasure
---
We breed in accordance with the Standard of Perfection (SOP) set out by the American Rabbit Breeders Association (ARBA). We are show breeders who believe in producing the best rabbits possible in conformation, temperament, and health. Any rabbit that does not meet the SOP, we place in pet homes. All of our rabbits are handled from day one and are raised around children and dogs. If you have any question, please don't hesitate to ask. We do offer mentoring services to people who would like to get into showing but need some help to start!
---
Listed here are all of our Holland Lops that we use in our breeding program.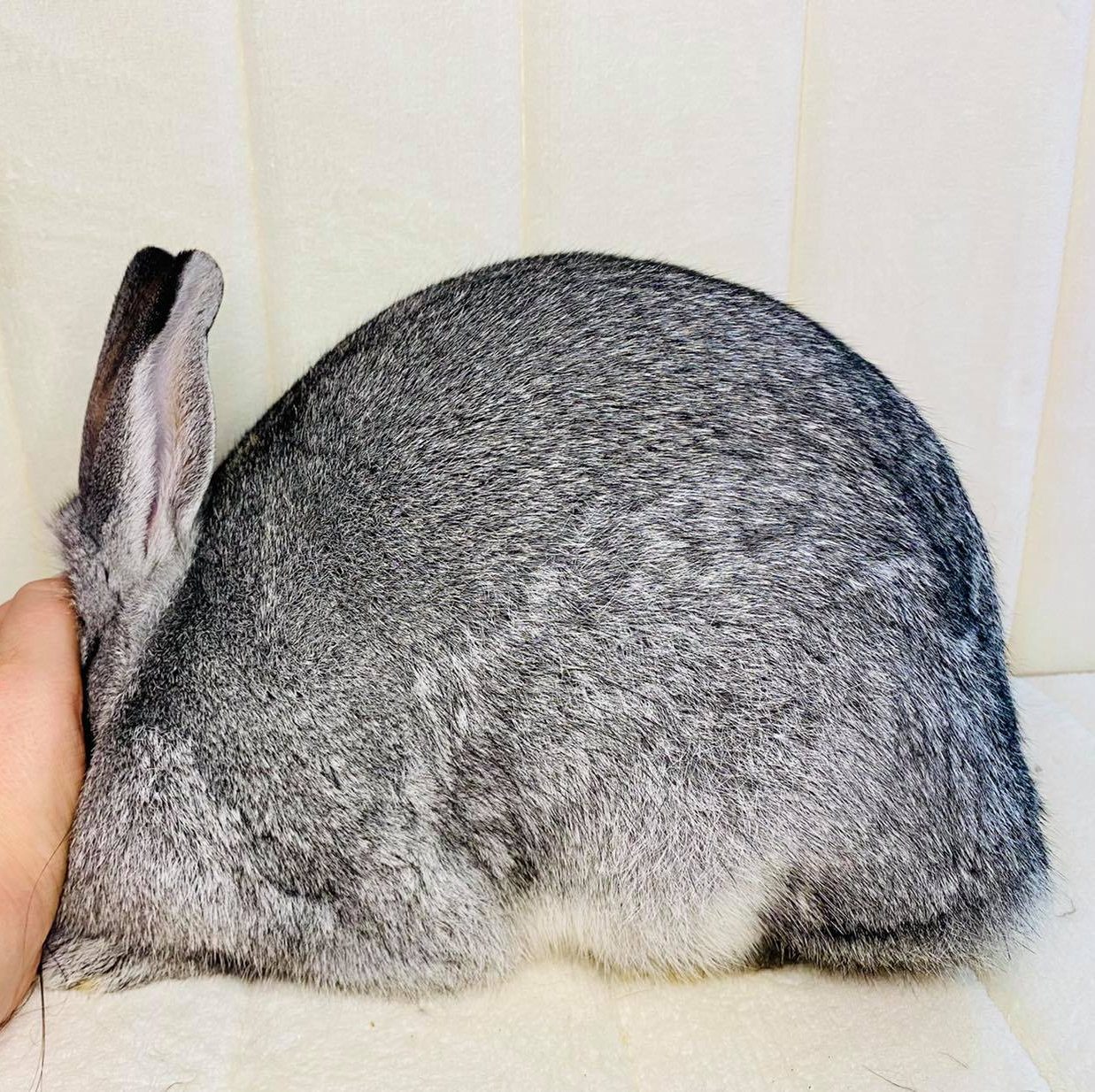 Check out our small herd of American Chinchillas that we breed.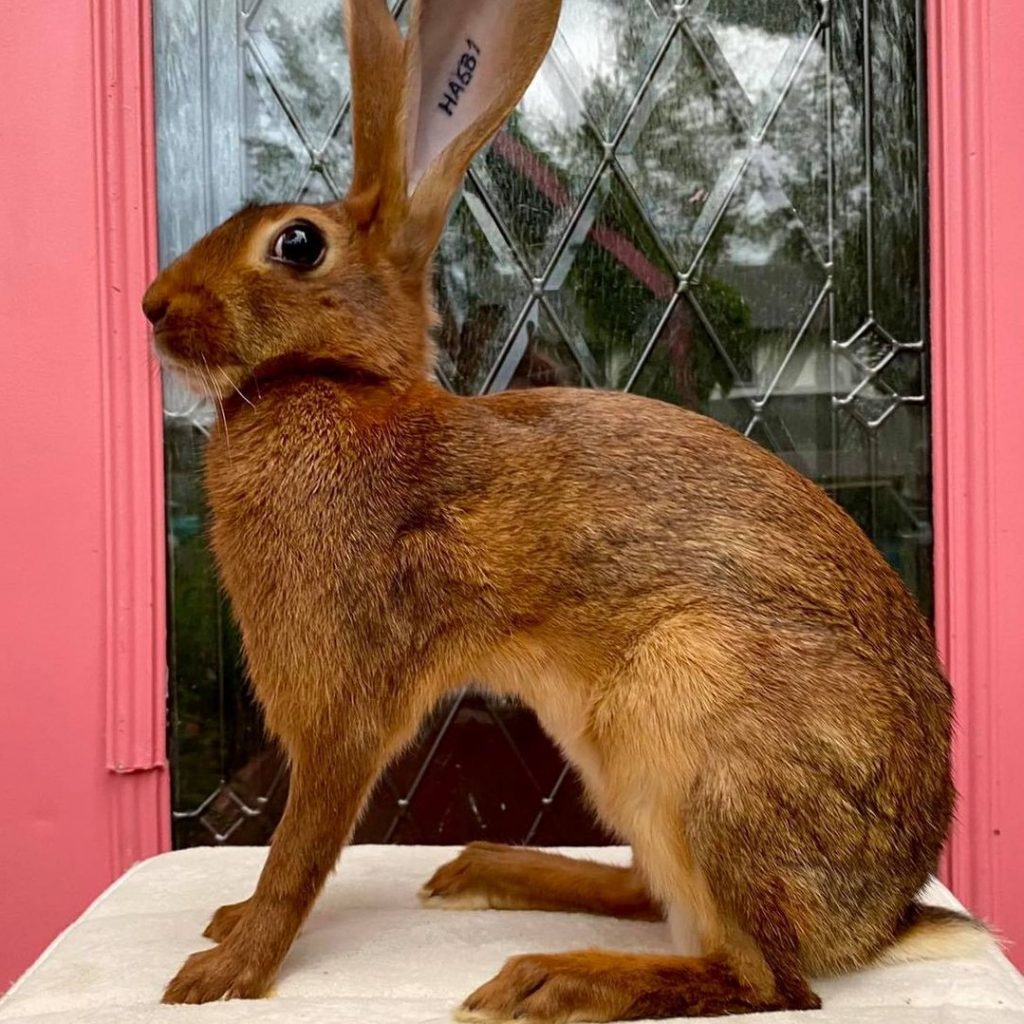 Belgian Hares are a new project for us. Check out our progress here.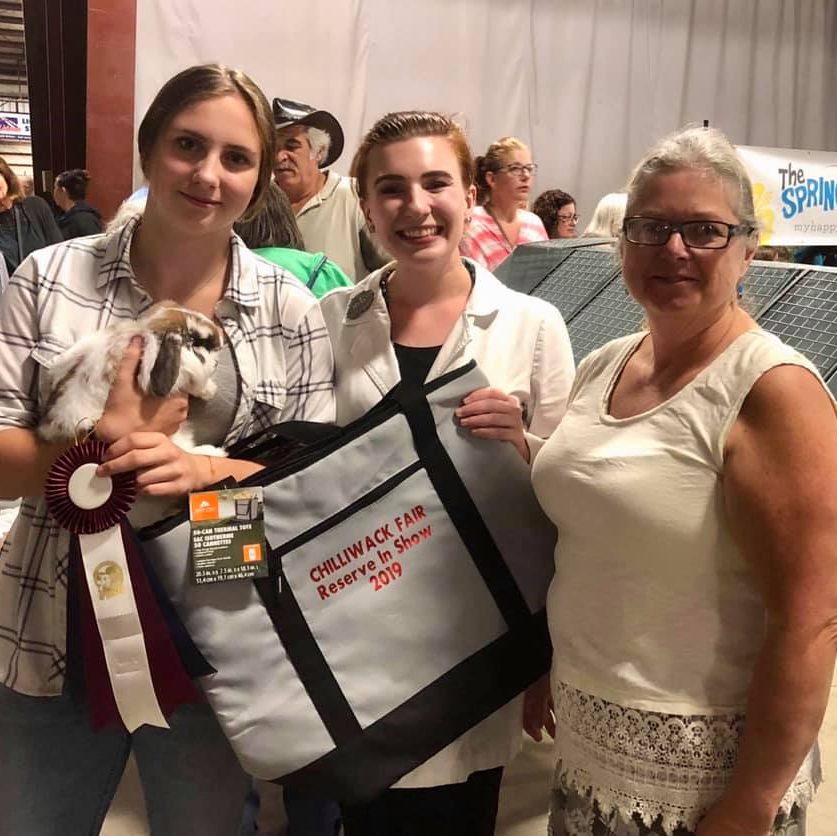 We take pride in the animals that we raise and show. Check out our results.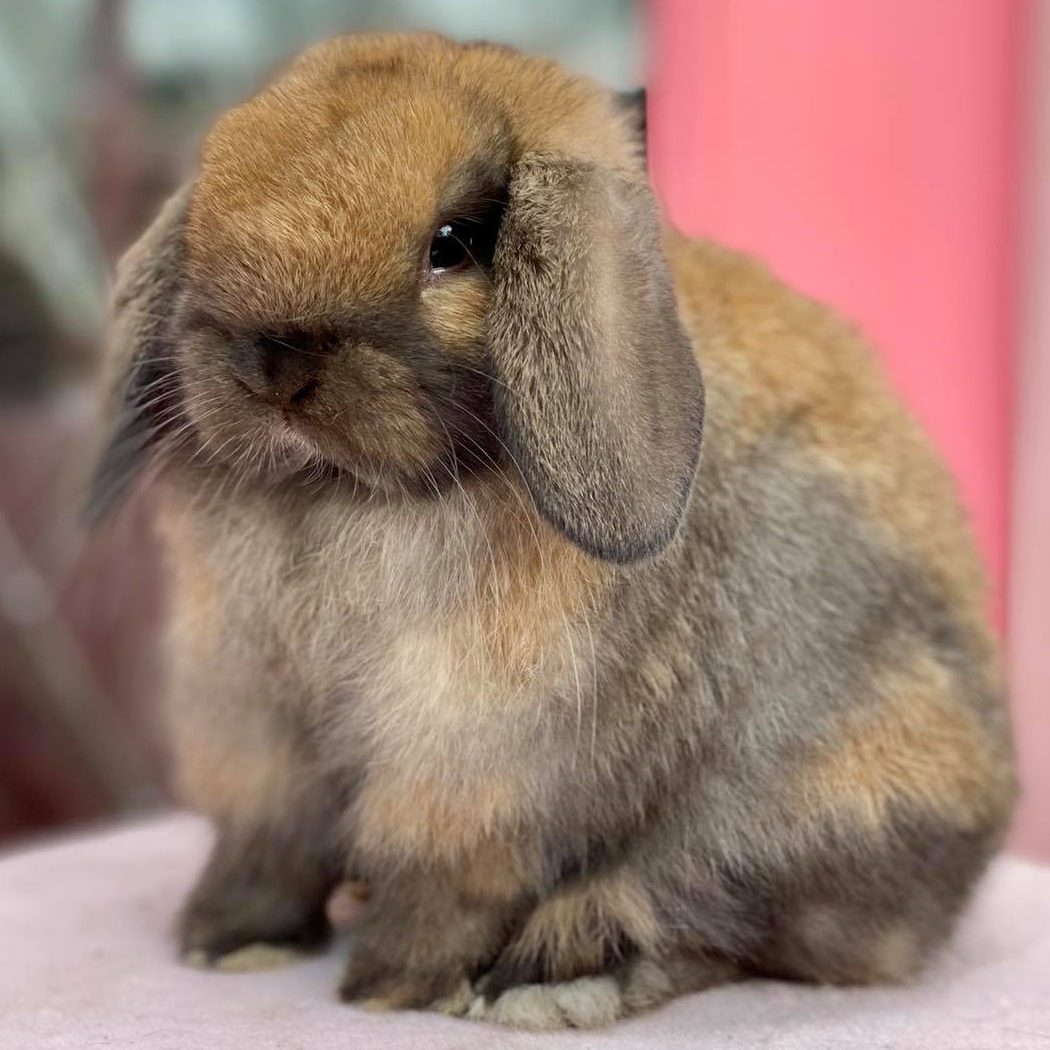 Find not only available rabbits here but also available goodies for them!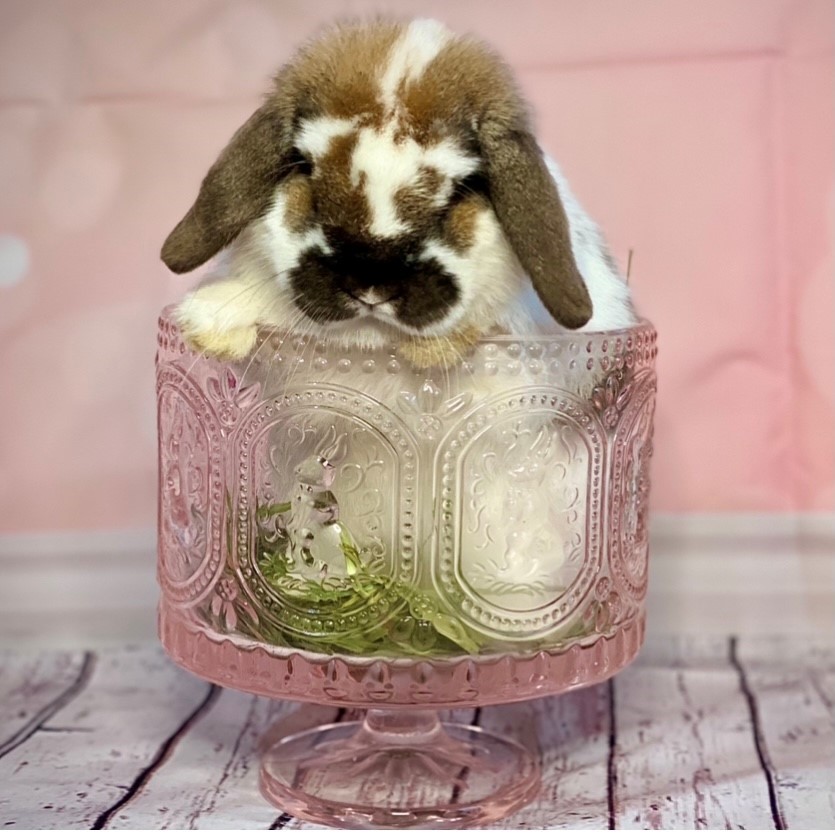 Not sure what to feed or what kinda care your rabbit needs? Check here!
Interested in other show rabbits?
Check out our Canadian Show Rabbit Breeder Directory!
---
Reviews
We have two Holland Lops from "I'm So Fancy" Rabbitry that we adore! My daughter's rabbit was her first 4H project and won "best buck" for her, which of course, she was thrilled with! Our newest is adorable and we couldn't resist her great type, so she will be helping to improve our lines. I'm So Fancy Rabbitry breeds to the standard and is a reputable and ethical breeder, which we appreciate. We feel so grateful to have found this Rabbitry and LaTaya. If you haven't met LaTaya, know that she's one of the good eggs out there. She not only knows her rabbits, but she is exceptionally kind and has spent so much of her own time, helping us learn as we started out with rabbits. She still makes herself available to answer our (many) questions and has been super encouraging. My girls and I appreciate her and highly recommend her if you are looking for rabbits for show or for pets! Thank you, "I'm So Fancy!"
-Liana Pegura Maione
I have had a couple Hollands in my life, but this is the first time I have ever found people like this. Not only are my rabbits the most beautiful things- the amount of help and advice I've gotten from this amazing family is incredible. I cannot recommend them enough! Even when I needed help bonding my two boys, they took them off my hands and bonded them for me in no time at all- this was when I thought there was no hope as I'd been trying on my own for months with no success. Please do not hesitate to contact this Rabbitry and go take a look at their beautiful rabbits. You will not only find your best friend bun for life, you'll have the constant love and support as well! I think we all need that from time to time. Thank you so much I'm so fancy! I'll see you again soon!
-Tawney Wilkinson
About
To learn more about who we are behind the scenes, click here.
Get in Touch
If you are interested in a rabbit, get in touch with us on Facebook or Instagram for the quickest reply. Of you can contact us here.
Return Home
To return to our home page and see what other things we have to offer, click here.