---
We are working on being able to provide our customer with a variety of goods. Some of the items listed are things that we buy in large quantities, to be able to sell smaller quantities to you at reasonable prices. While other items are grown, made, and/or produced here on our farm.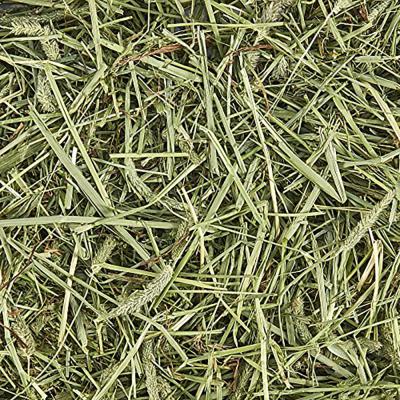 Timothy Hay
$1 per a pound
Get good quality timothy hay in any size quantity.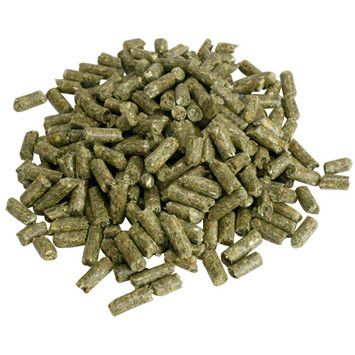 Purity 15% Rabbit Pellet
$1.00 per a pound
We love the results of Purity grain for our rabbits. We have tried other grains but always go back to Purity. Any Quantity available.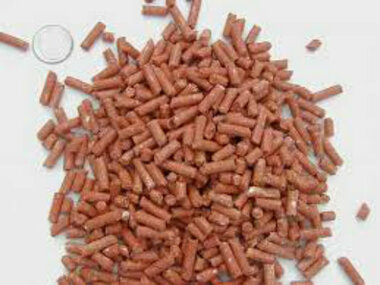 Calfmanna
Price depends on current market value
Calfmana is great for putting weight on rabbits, encouraging them to eat, or to help nursing does produce milk. Sold per pound, any quantity available.
---
Want to purchase something?
---