---
We offer some rabbits available to the public, which are listed below. They are rated on their quality as pet, brood, or show stock. Pets have a DQ or major faults that prevent them from being show able or doing well on a show table. Brood stock still might have some faults that prevent them from being competitive on the show table but they still have some good qualities to use for breeding. Show stock are animals that we would put on the table and expect them to be competitive. Only Brood and Show quality rabbits will come with a pedigree.
---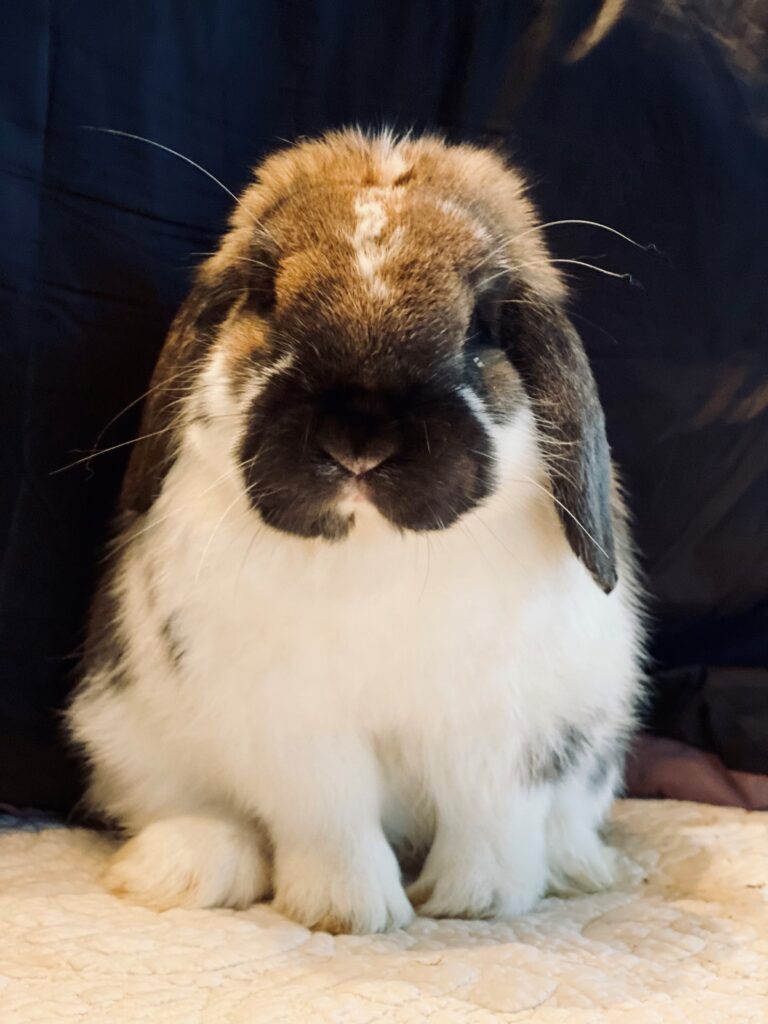 Pets Available
Please inquire for our current availability

$50 PET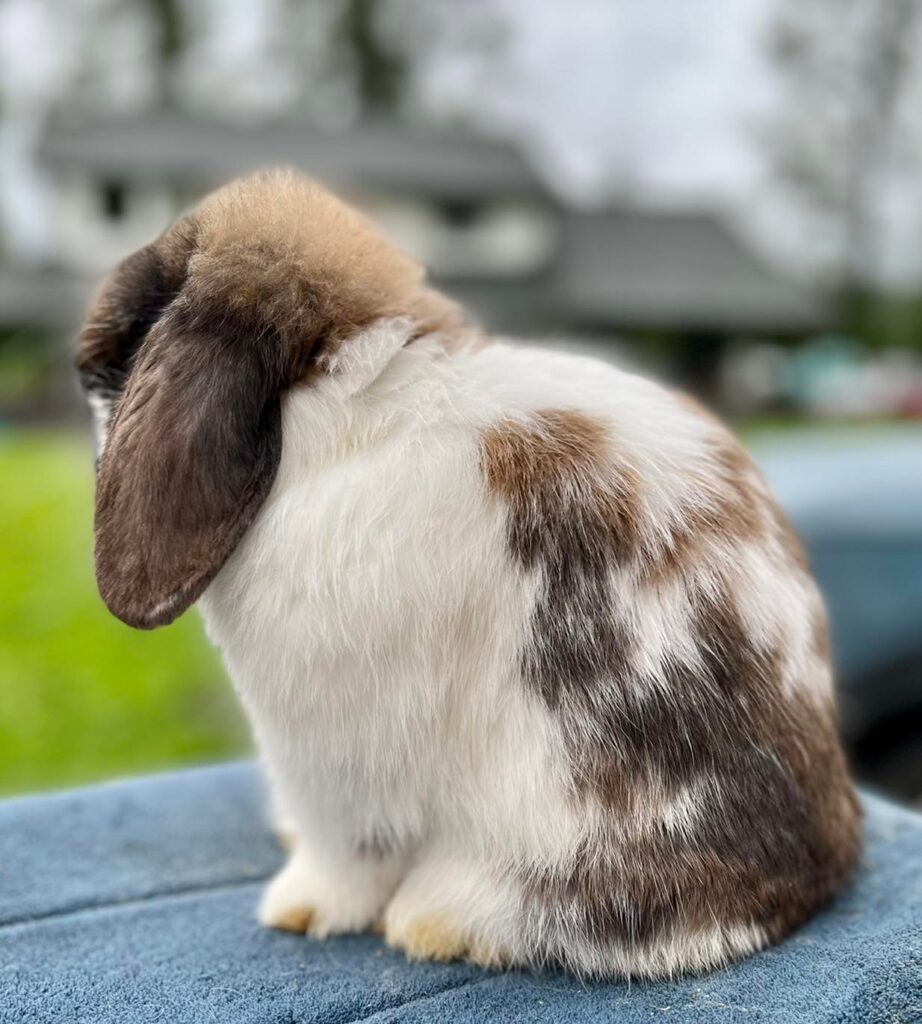 Fancy's Yukon SB
Yukon is from our
Hot Potato
line. His brothers Spud and Russet have been winning in BC & WA and his mom (Tater) has numerous BOS & BOV wins. Dad (AC/DC) was a winner on the tables as well.
While Yukon has some great qualities, he just can't beat his bothers… who we are keeping. Yukon, I am pretty sure, is a false dwarf. He is over weight for showing. However, he would help someone out who is looking to add a better head and bone into their program. I wish his crown was a bit better placed but the depth and width are great. Lots of floof. Great shape to his ear but could be shorter.
Snowberry lines.
Selling as brood with Pedigree.
$225 CAN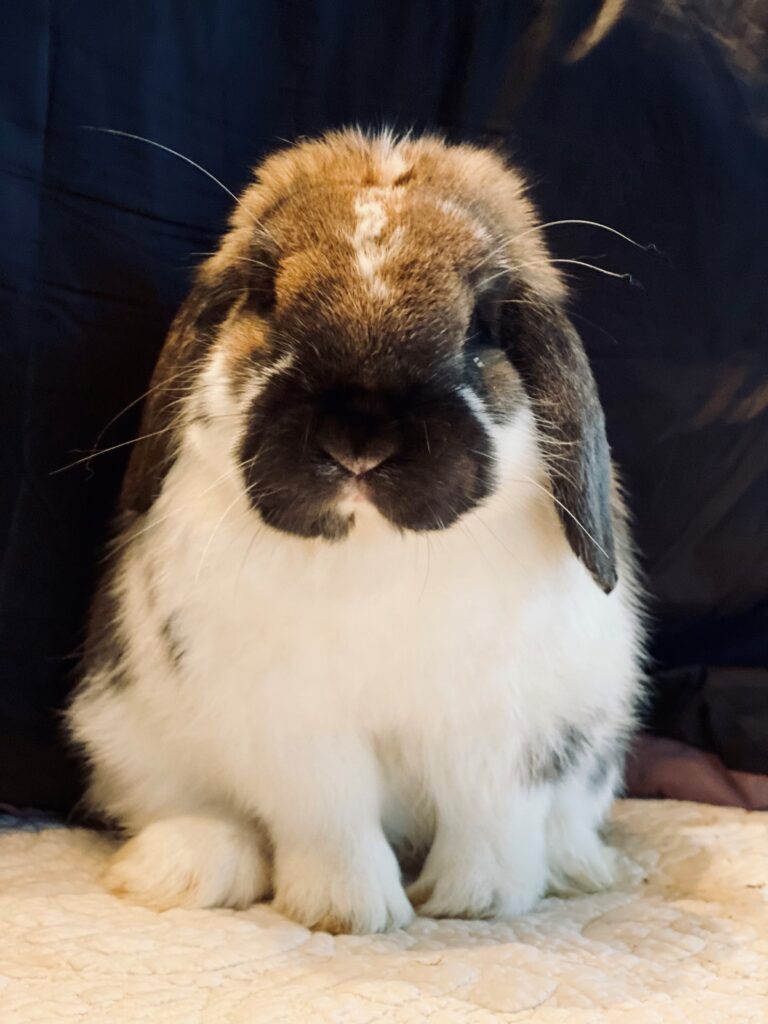 Henry
Henry is looking for a home to call his own with a person who will be patient and will love him for who he is!
Henry has no problem telling you when he doesn't like something by stomping his feet. He is shy and requires a patient person to gain his trust… it will take some time. He is very cute though!
He will be a year old beginning of August. He is free to a good home that is willing to put in the time to gain his trust… and doesn't mind a stompy boy
. If you have not bought a rabbit from us before, questions and a reference will be asked for! We want the best for him!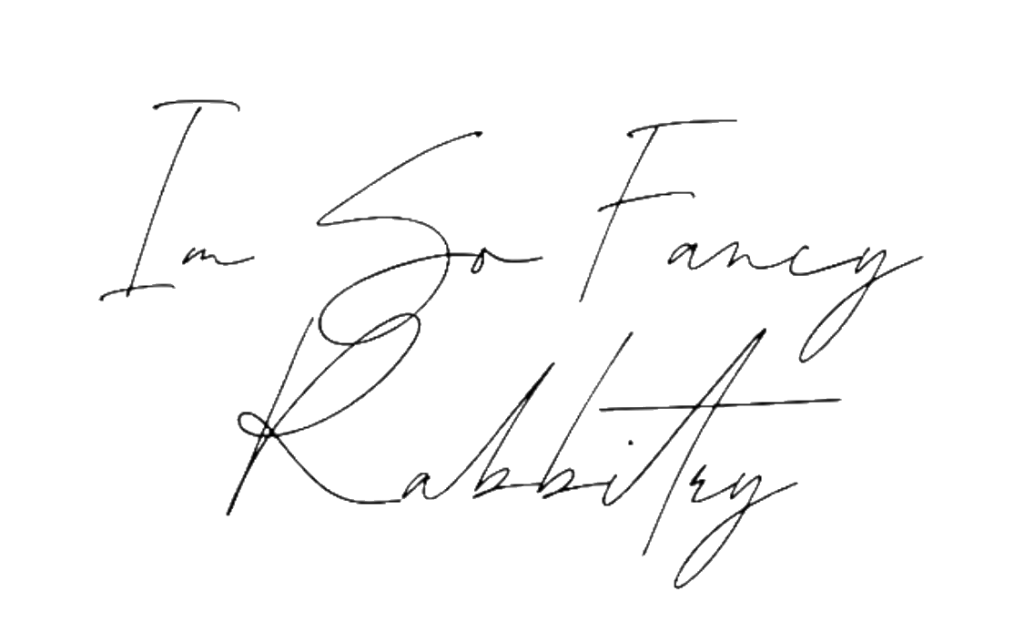 Check our Facebook & Instagram pages for the most up to date list!
---
Thanks for checking out our beautiful rabbits. We take pride in what we breed and only breed to the ARBA Standard of Perfection!
---