---
We offer some rabbits available to the public, which are listed below. They are rated on their quality as pet, brood, or show stock. Pets have a DQ or major faults that prevent them from being show able or doing well on a show table. Brood stock still might have some faults that prevent them from being competitive on the show table but they still have some good qualities to use for breeding. Show stock are animals that we would put on the table and expect them to be competitive. Only Brood and Show quality rabbits will come with a pedigree.
---
Pets Available
Please inquire for our current availability

$50 PET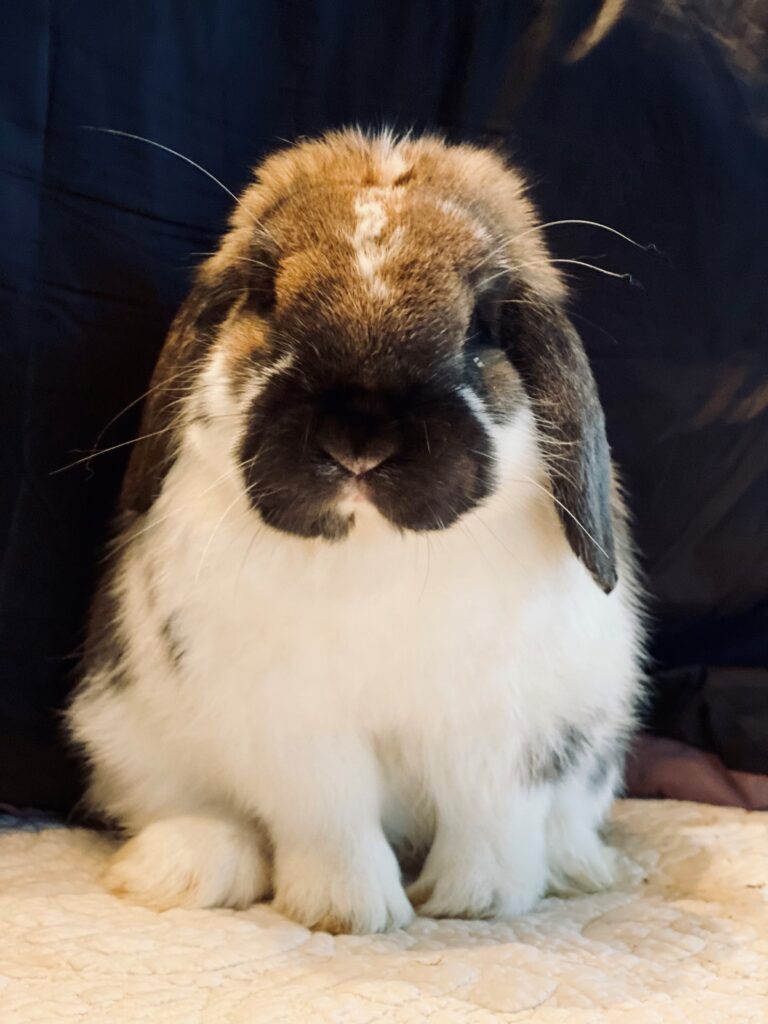 Check our Facebook & Instagram pages for the most up to date list!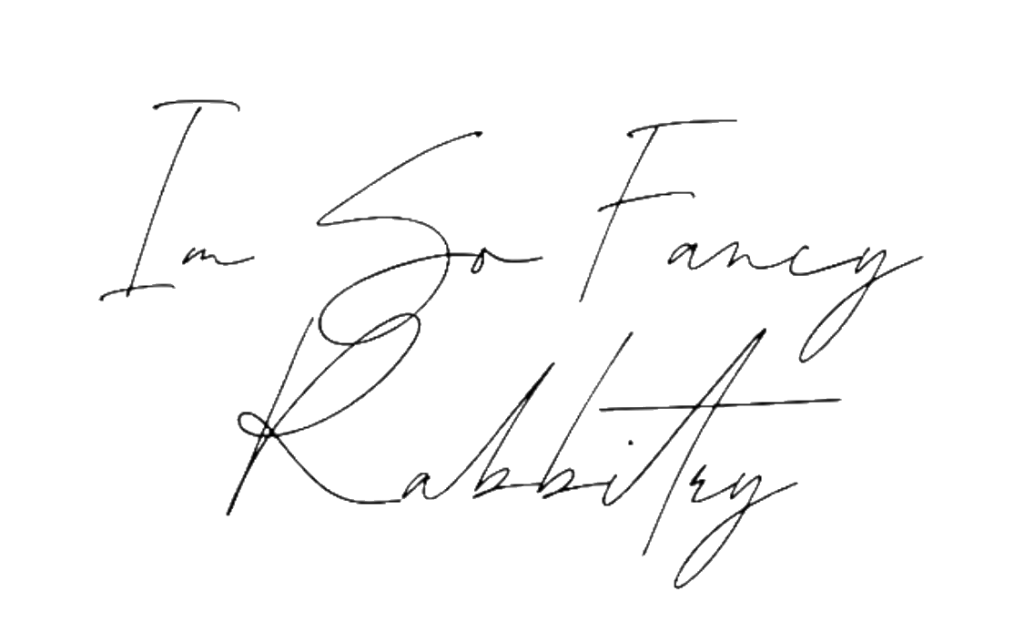 ---
Thanks for checking out our beautiful rabbits. We take pride in what we breed and only breed to the ARBA Standard of Perfection!
---