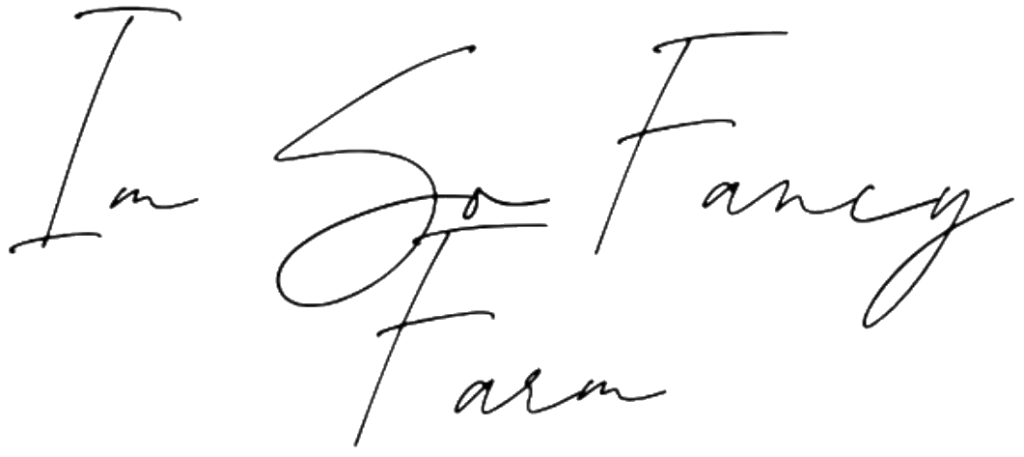 Welcome To Our Hobby Farm
We are a family run hobby farm in beautiful Abbotsford, British Columbia. We are nestled in the Glen Valley area, along the Fraser River. We strive to live off our land as much as possible. We have goats, chickens, horses, rabbits, and a couple of dogs too. We grow a lot of our own vegetables and plan on sharing them with you. We are also starting to venture into fresh cut flowers. We home you come and follow our journey.
---
Eggs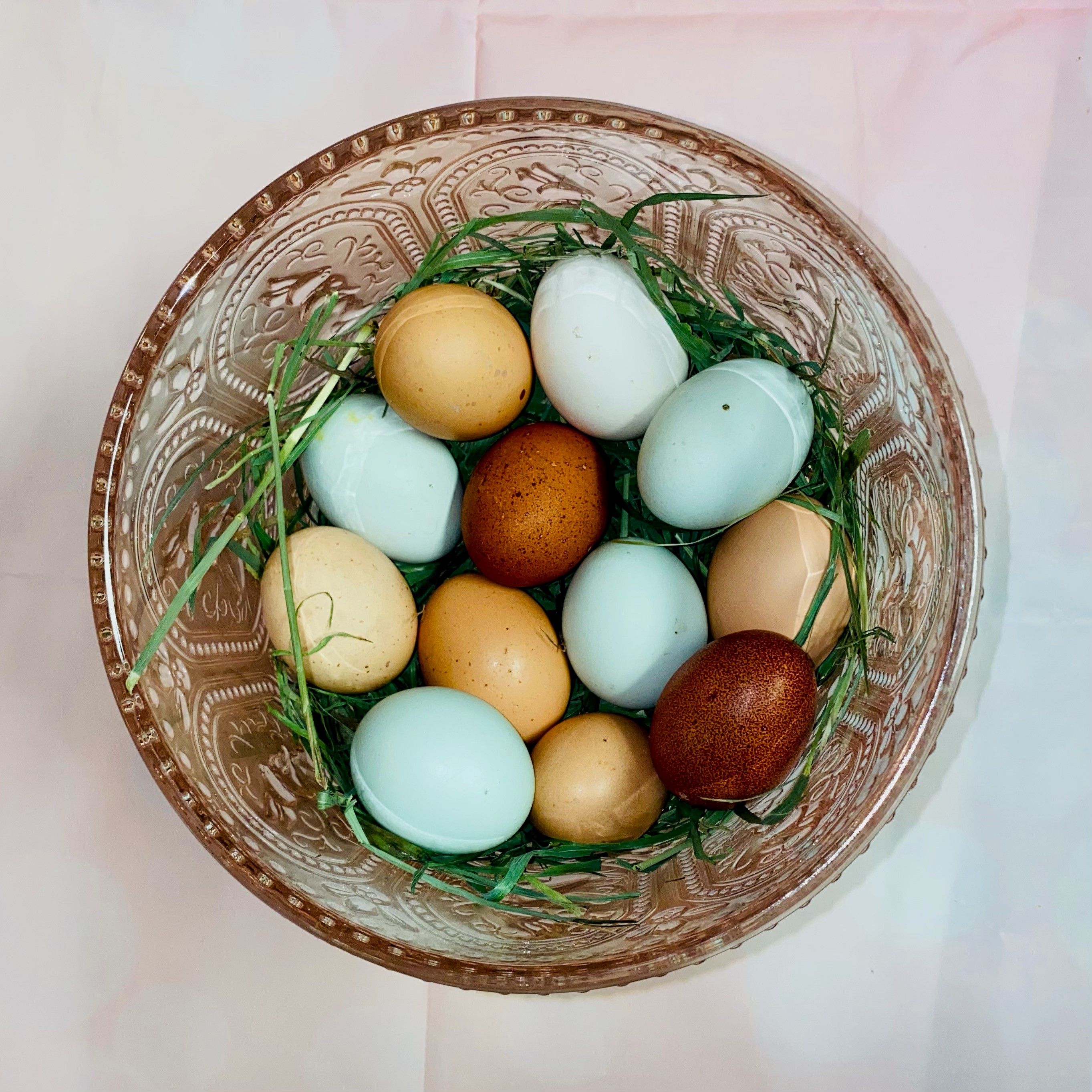 We have a variety of breeds of chickens so that we can enjoy a rainbow of eggs.
Vegetables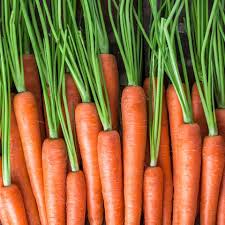 We grow our own vegetables for our consumption & we plan on sharing!
Flowers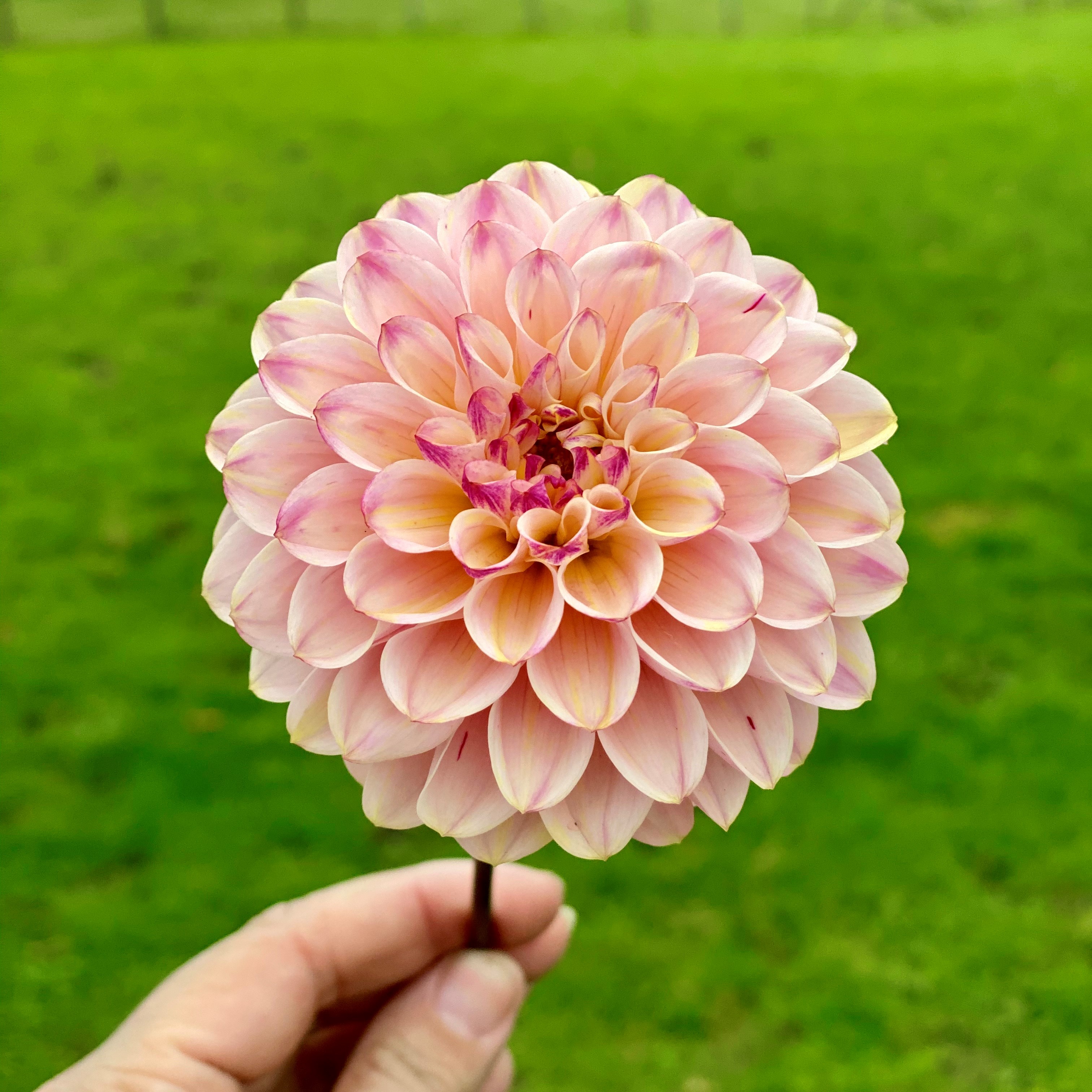 As a new adventure, we have planted an array of blooms for you enjoyment!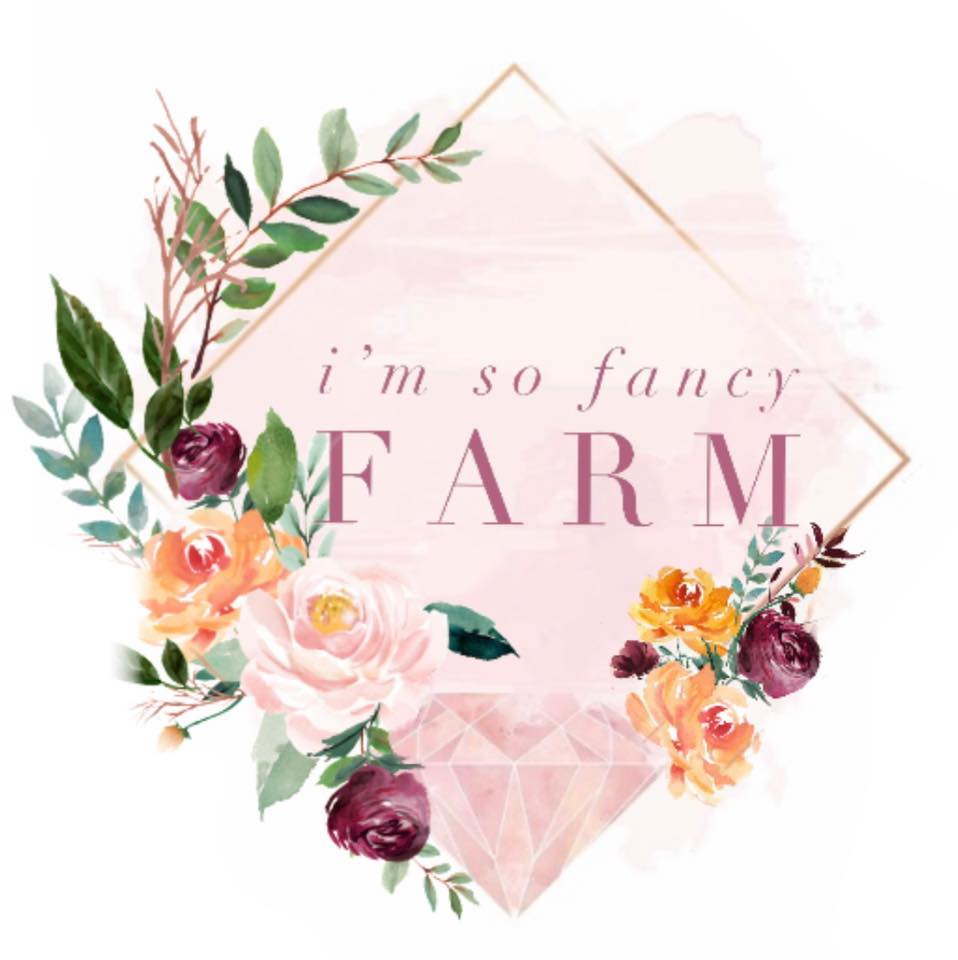 Click HERE to see what is currently available from our farm, to your table.
---
Reviews
Be our first to review!

We appreciate you!
---
About
To learn more about who we are behind the scenes, click here.
Get in Touch
If you are interested in a rabbit, get in touch with us on Facebook or Instagram for the quickest reply. Of you can contact us here.
Return Home
To return to our home page and see what other things we have to offer, click here.