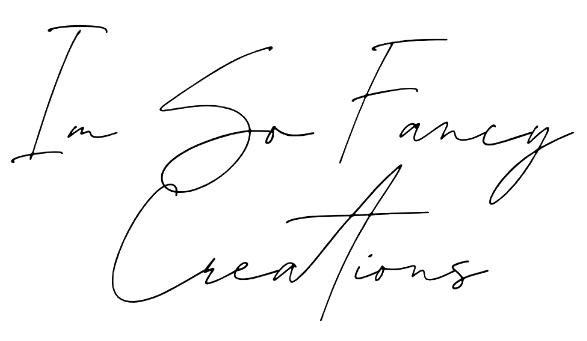 Welcome to my world of creativity!
---
COMING SOON….
---
Jewelry
Stiched Items
Hand Crafted Goodies
---
Reviews
Coming soon
About
To learn more about who we are behind the scenes, click here.
Get in Touch
If you are interested in a rabbit, get in touch with us on Facebook or Instagram for the quickest reply. Of you can contact us here.
Return Home
To return to our home page and see what other things we have to offer, click here.